Exhibition of Günhan Etker at het Monet Atelier in Zaandam
FROM 5 TO 28 MAY 2020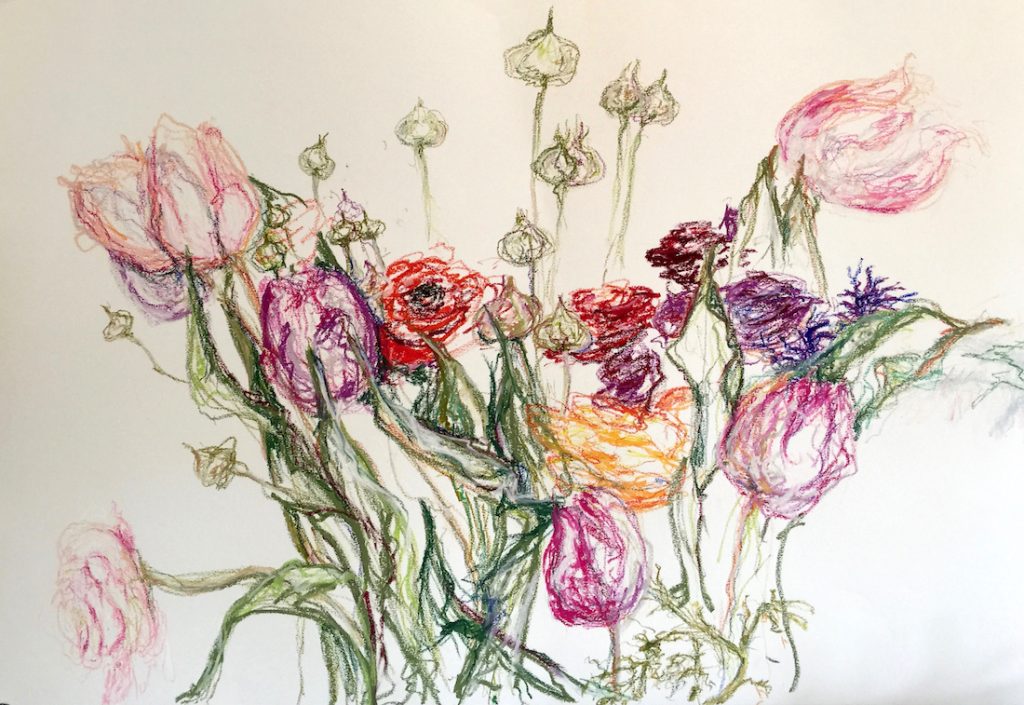 Paintings of Günhan inspired by the later innovative works
of Monet and the American abstract expressionists such
as Mitchel and de Koning. The style is a mixture
of Impressionism and abstract. The technique is drawing
painting with oil, acryl and oil-pastel. Recognizable handwritting of de artist, unique and quirky own line.

Visit address: Westzijde 14g, 1506 EE Zaandam
Opening hours are only on Friday, Saturday and Sunday
from 12:00 until 16:45pm.
See also: